Karpet Kleen's upholstery cleaning services are second to none. We will keep your furniture looking its best, whether you're caring for a family heirloom, your newest purchase, or a thrift store find. You can trust Karpet Kleen to clean, re-fresh and revive each piece.
Our upholstery cleaners in Doncaster are specially trained and certified technicians who have expertise in many difficult-to-clean materials, including silk, suedes, ultra suedes and velvet.
Before beginning, our upholstery cleaning specialists carefully inspect the fabric and construction of each piece before selecting the cleaning method best suited for your material.
We also offer deodorizer services as well as our stain- resistant protective coating.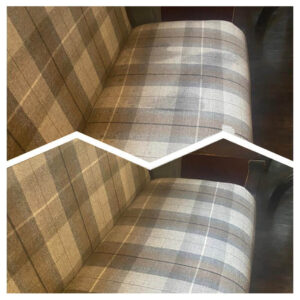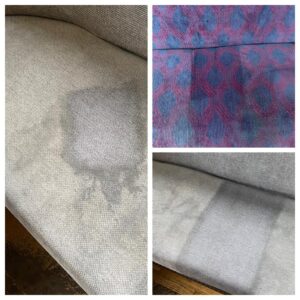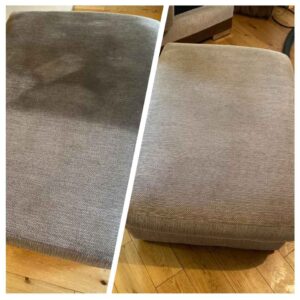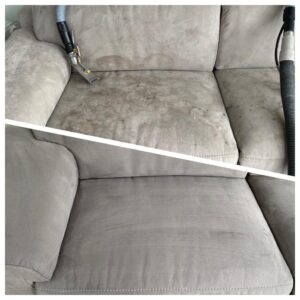 __________
Contact us now for an obligation-free quote.
__________
Stains from a pest infestation or activity? We can help you with both your stains and your pests! Visit us at Doncaster Pest Control.